Crimson (42) vs Broken Arrow Black (0)
*Disclaimer! Some of these pictures are really dark - not much I can do when some of the stadium lights go out! I've adjusted some of them just to make them easier to see on here. The original photographs are available on snapfish. Let me know if you need a link.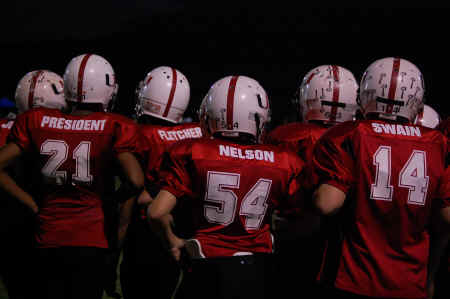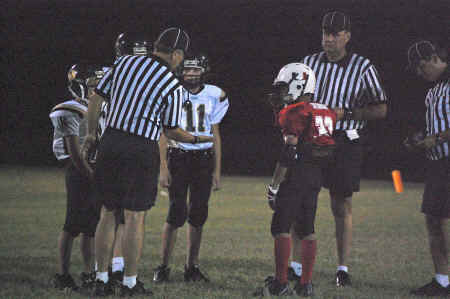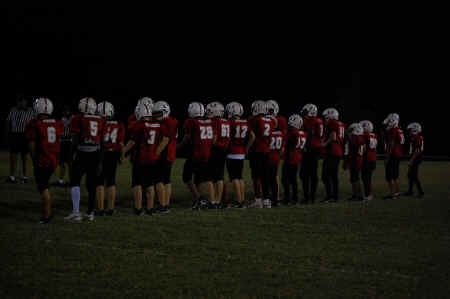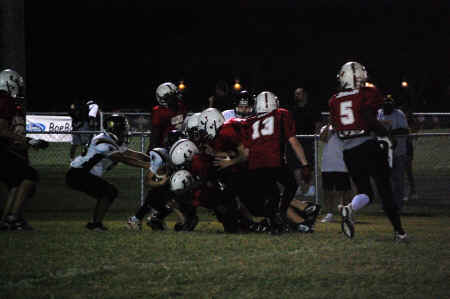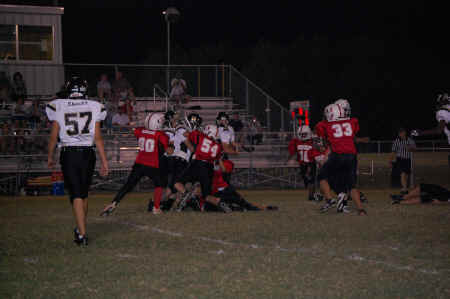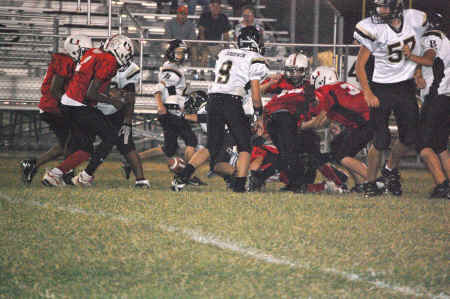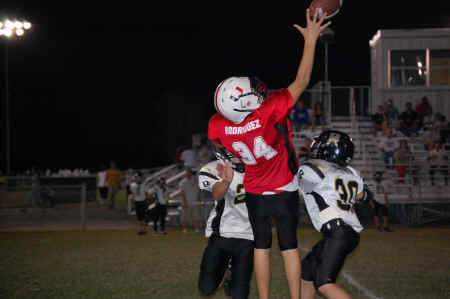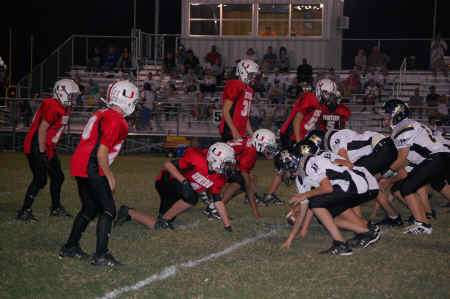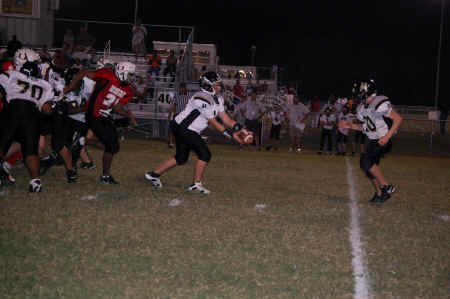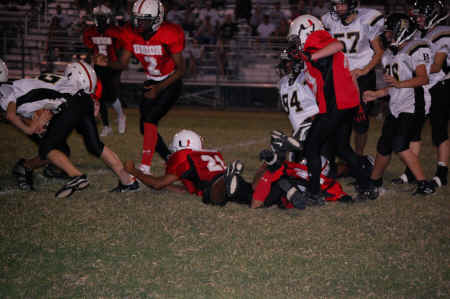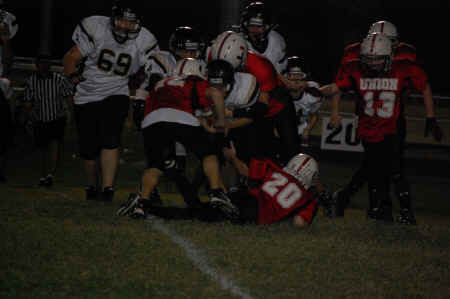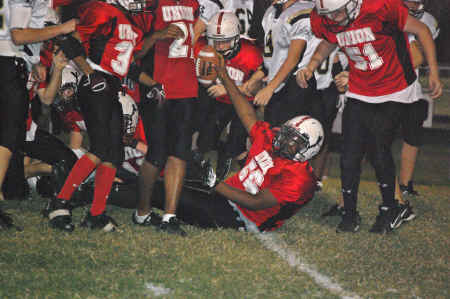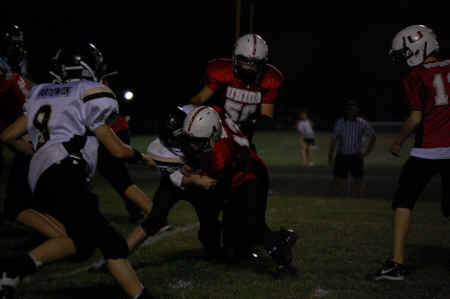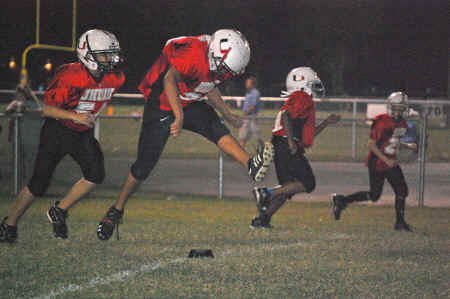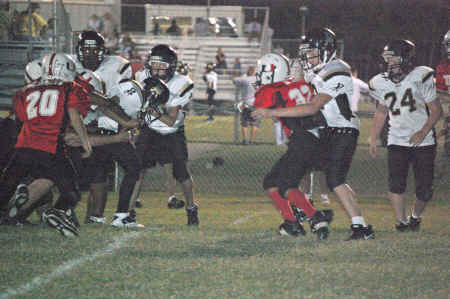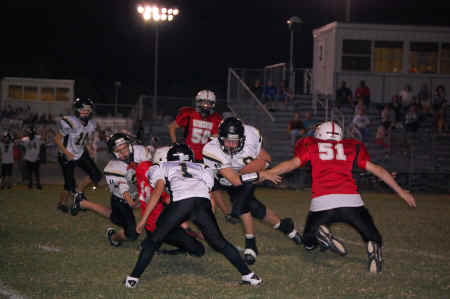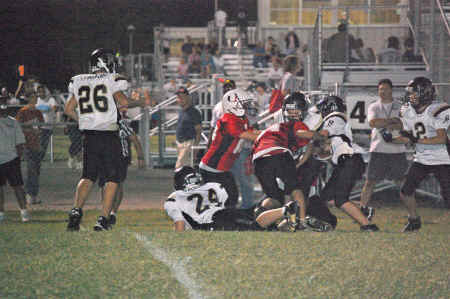 SPECIAL THANKS TO OUR CHEERLEADERS AND DANCE SQUAD!!