Union Crimson (42) vs Claremore Red (6)
"The greatest accomplishment is not in never falling,
but in rising again after you fall."
~Vince Lombardi
Go to: www.kcap.smugmug.com for more pictures of this game.
Dre makes a great tackle!
Allen scores a TD!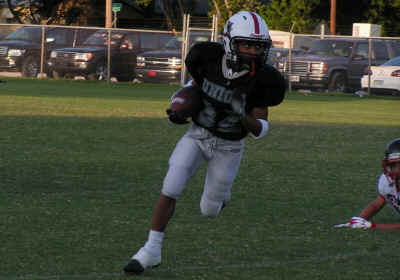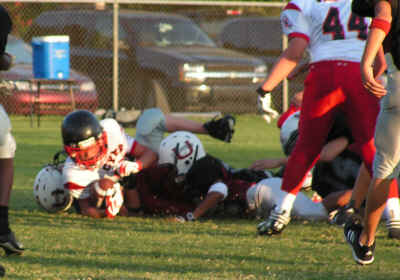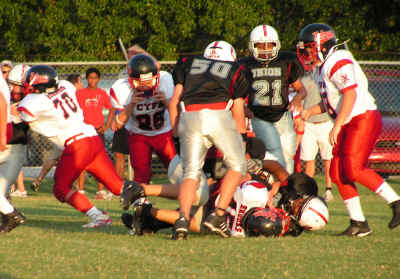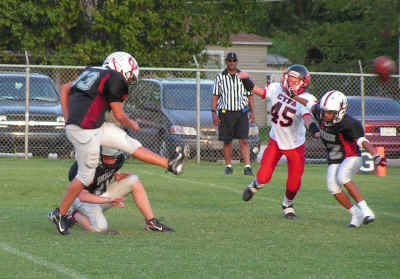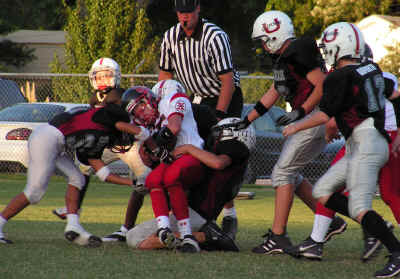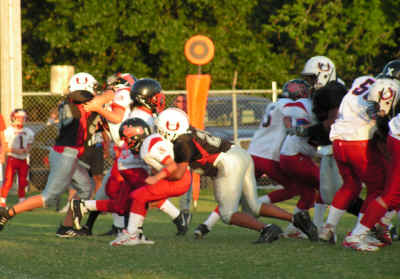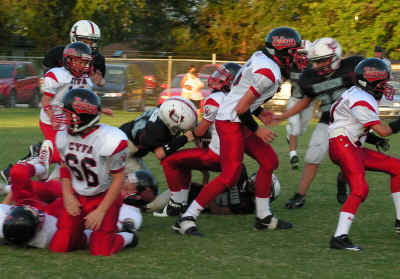 Garron busts through Conner and Bryce tackle the ball carrier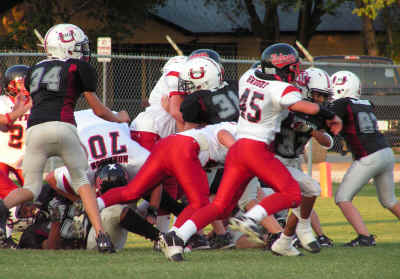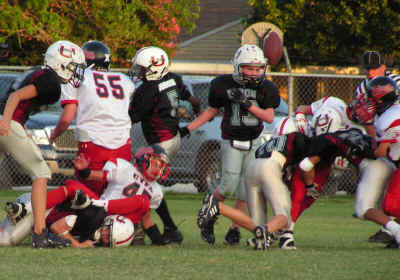 Kyle #20 and Justin #32 cause a fumble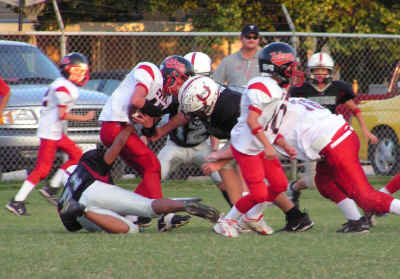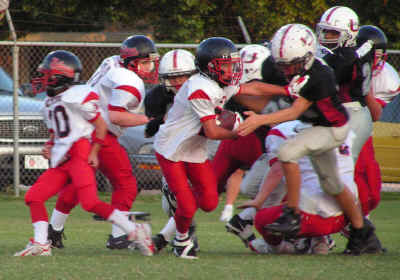 Garron does it AGAIN! Go Garron! Dalton pressures the ball carrier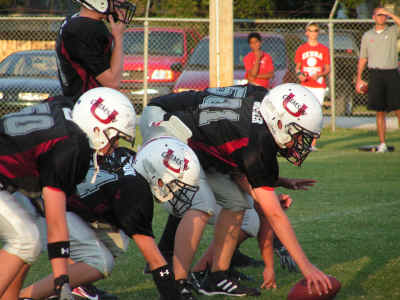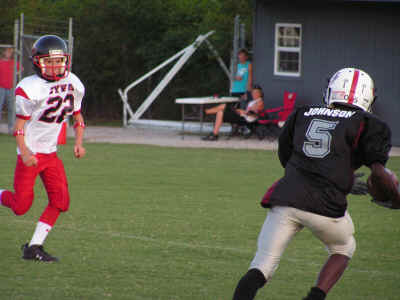 The Offensive Line - GO HOGS! Mack hooks up with Allen for a TD!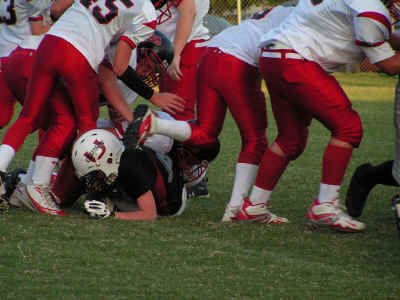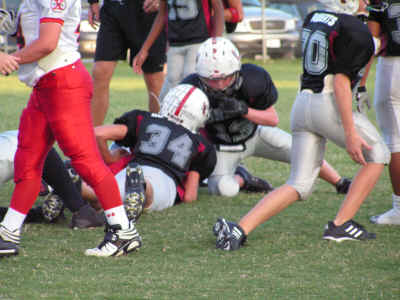 Kyle #82 tries to bust through the O-Line Dalton R and Broc make a tackle
THANK YOU to our CHEERLEADERS! You girls are GREAT!