Crimson (36) vs Owasso Red (0)
"Hard things are put in our way, not to stop us,
but to call out to our courage and our strength."
~Author Unknown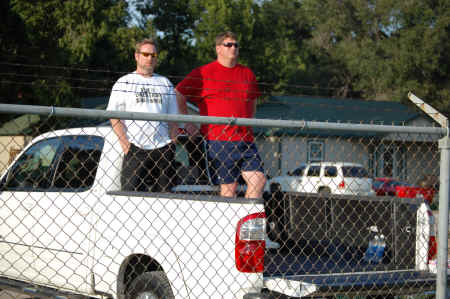 I know I am not speaking only for myself when I say how proud I am of the team for coming together and accomplishing a goal today, especially in the presence of adversity. There are many lessons to be learned from your experience on this day - but the one thing I hope you will always remember is that when you come together as a team - as Crimson - nothing can stop you. Nothing.
Jon's the WATER BOY!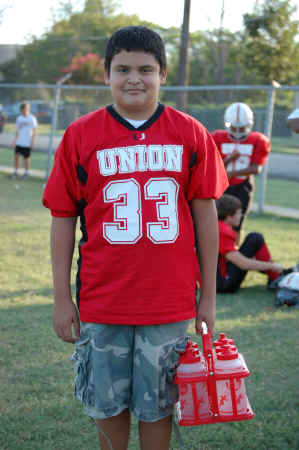 WARMING UP!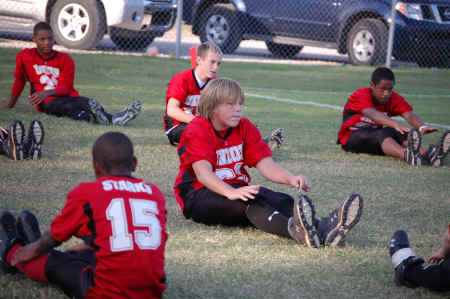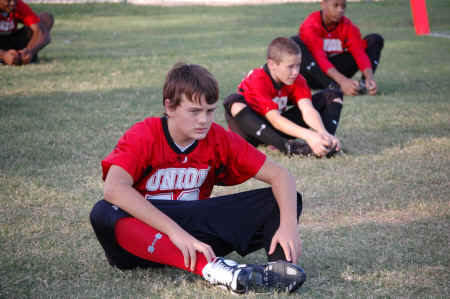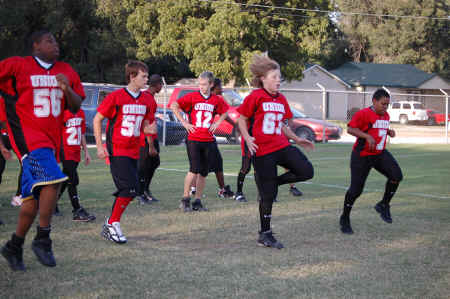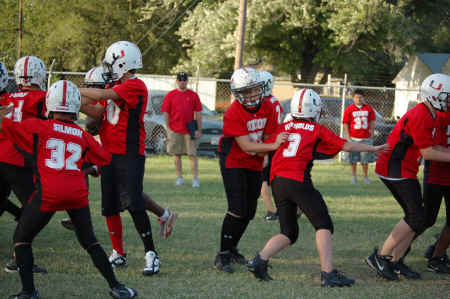 WEIGHING IN!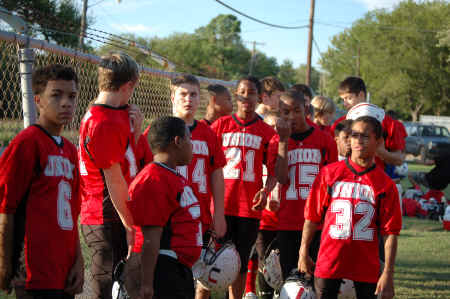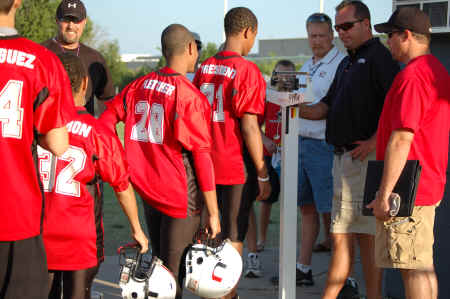 PRE-GAME PEP TALK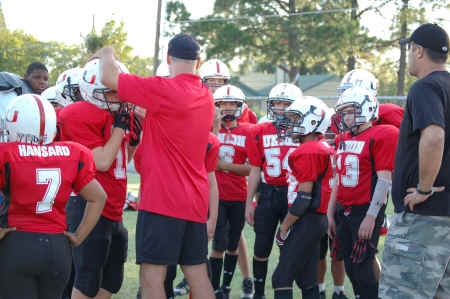 TEAM CAPTAINS!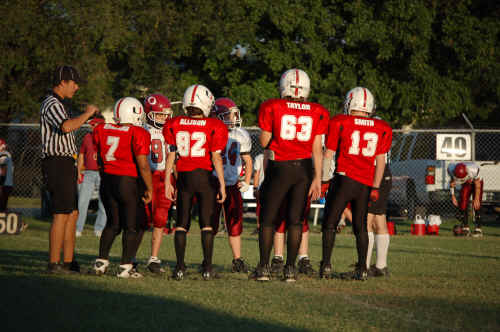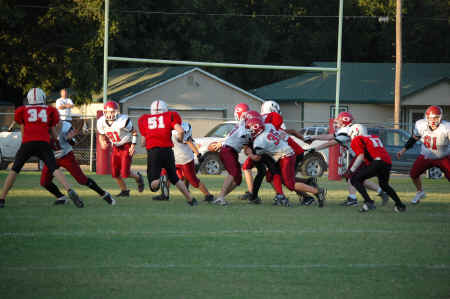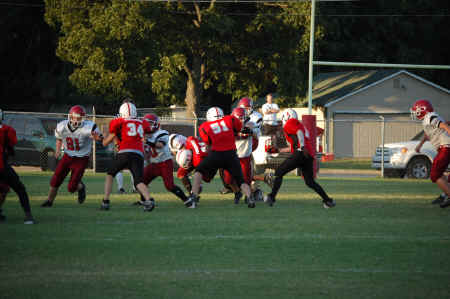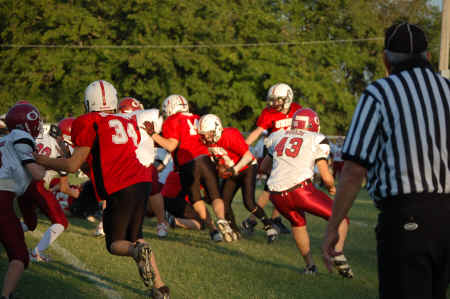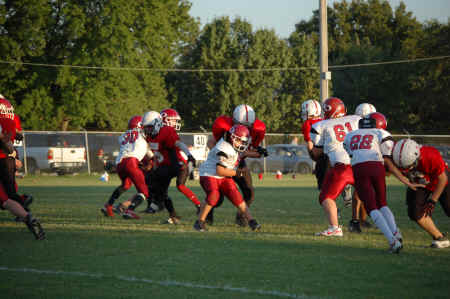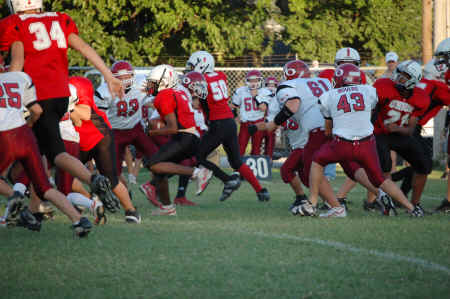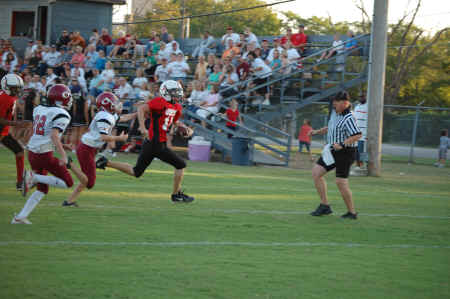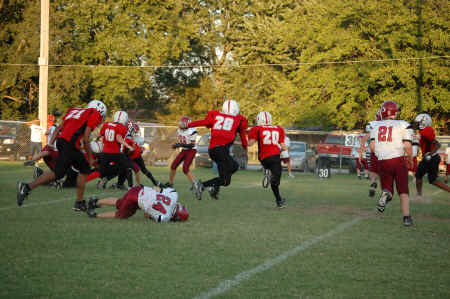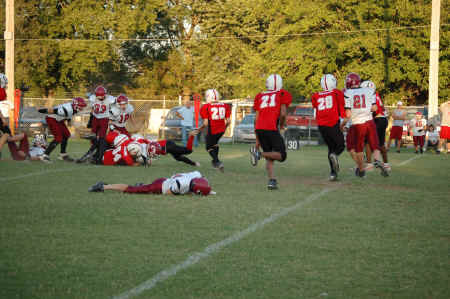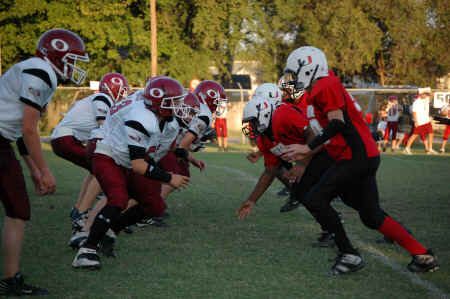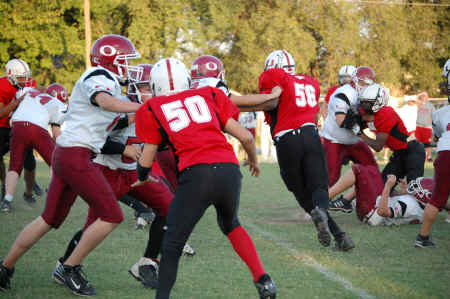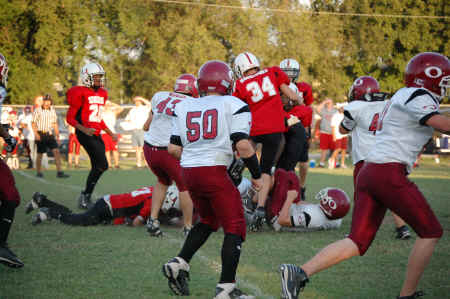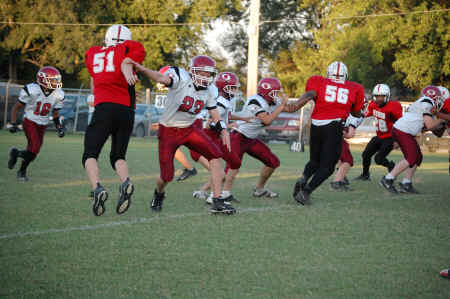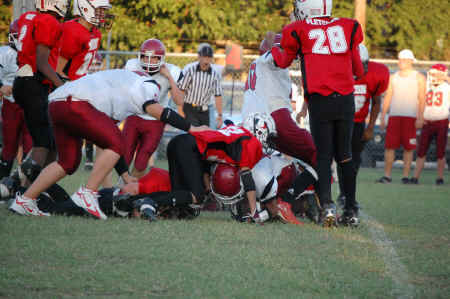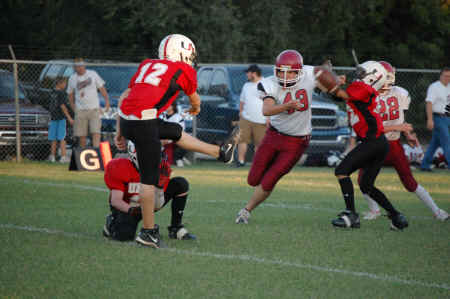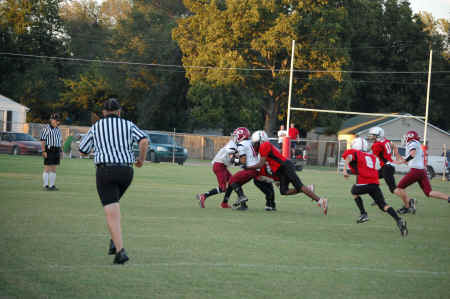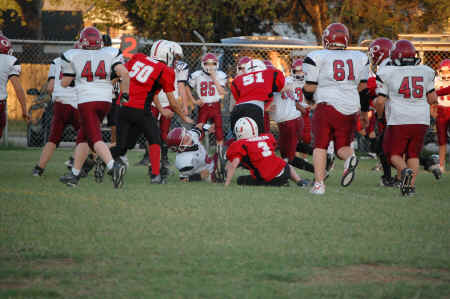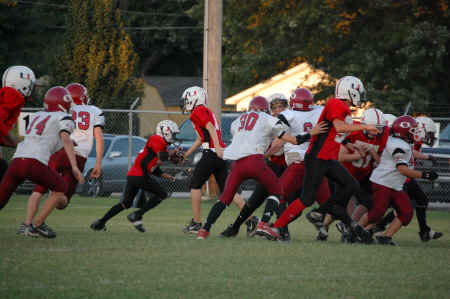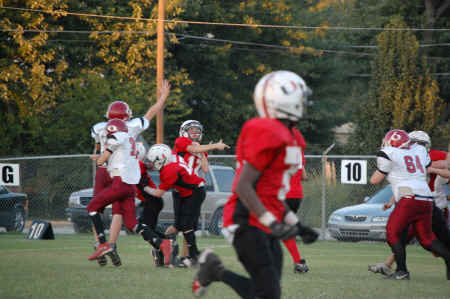 LOOK HOW HIGH ALLEN JUMPED FOR THAT BALL!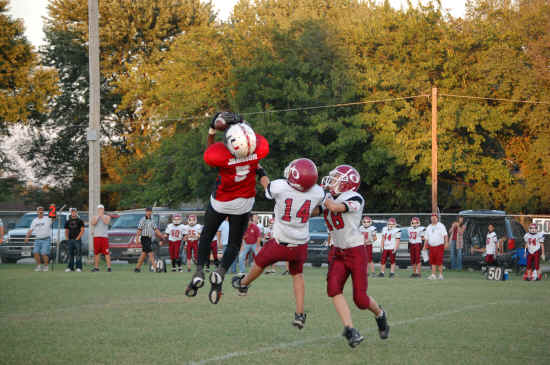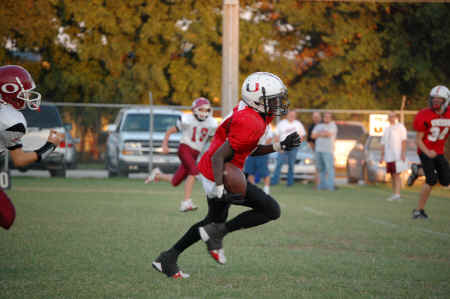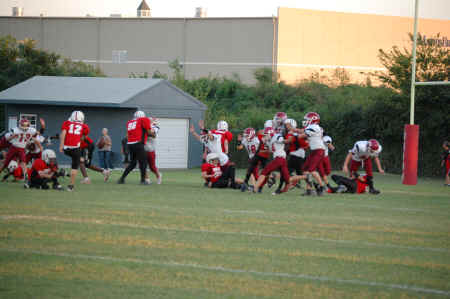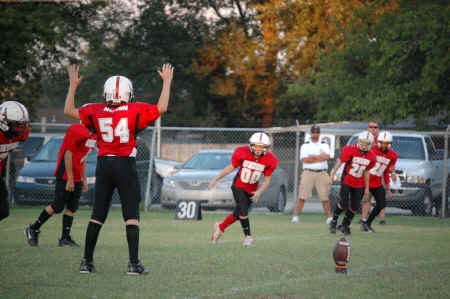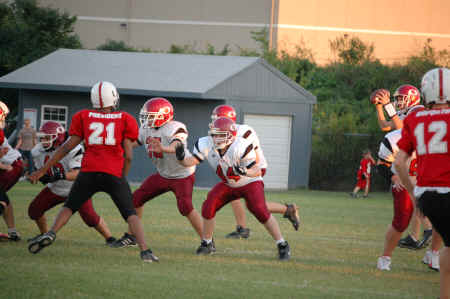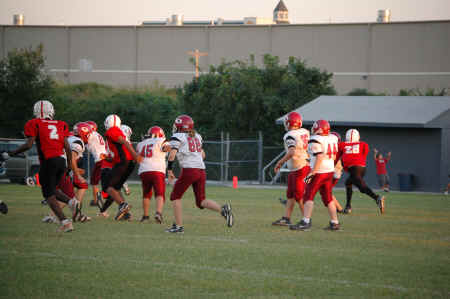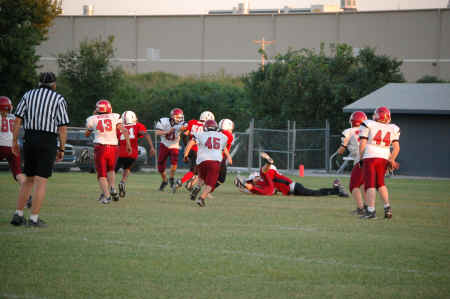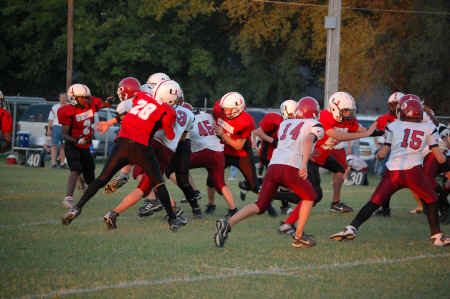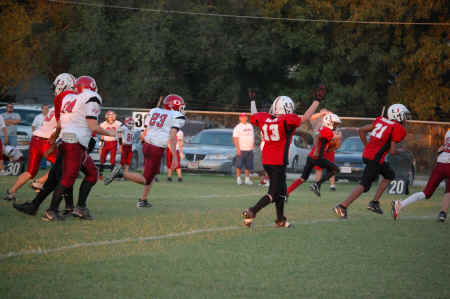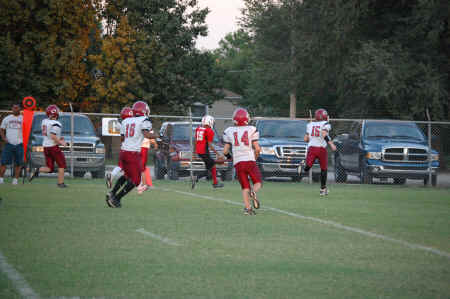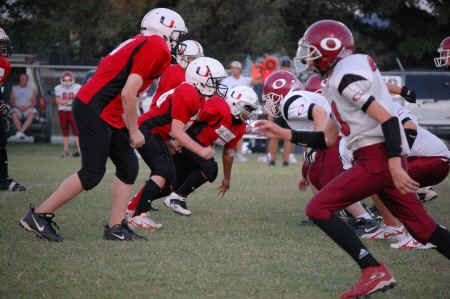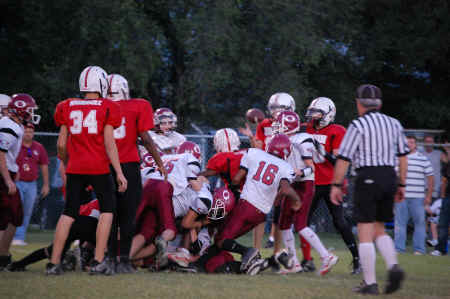 Thanks girls for the awesome job you did! And for the Laffy Taffy, too!
You're AWESOME!