Crimson (8) vs. Owasso White (14)

In great attempts it is glorious even to fail. ~ Vince Lombardi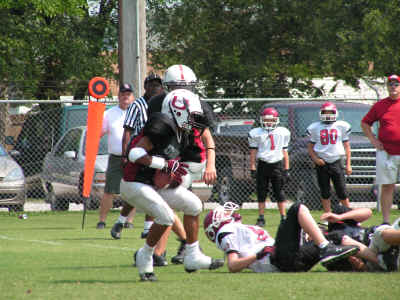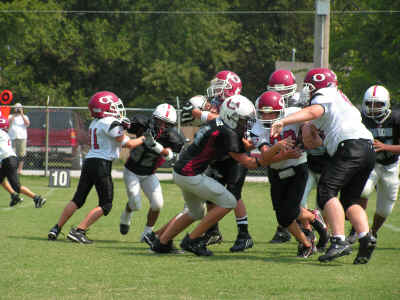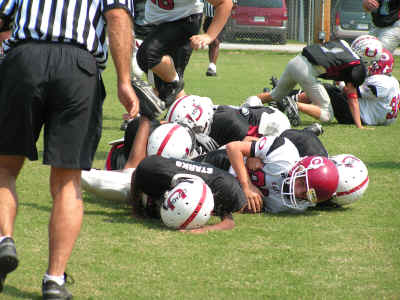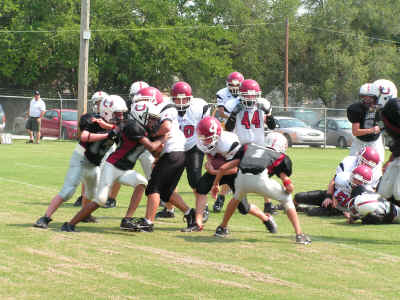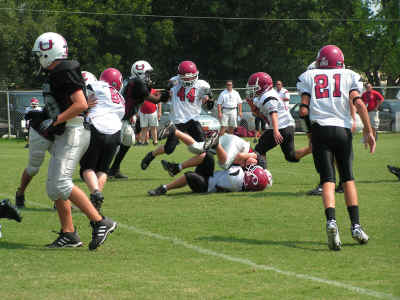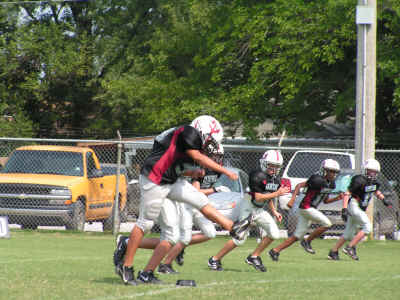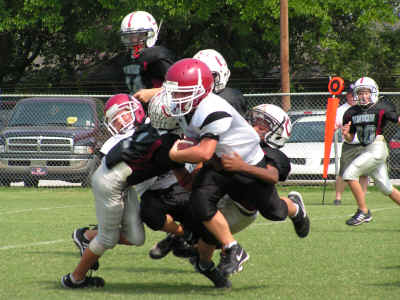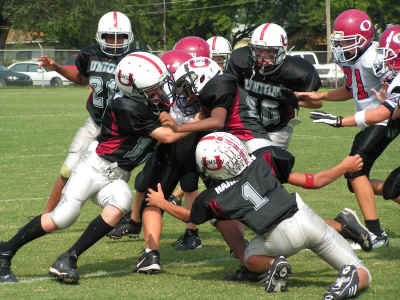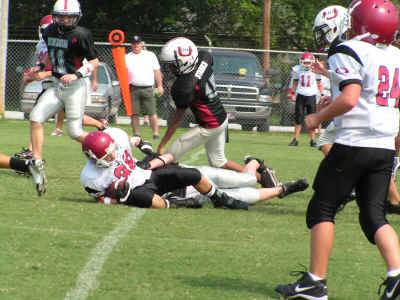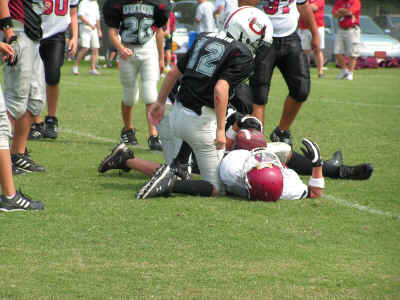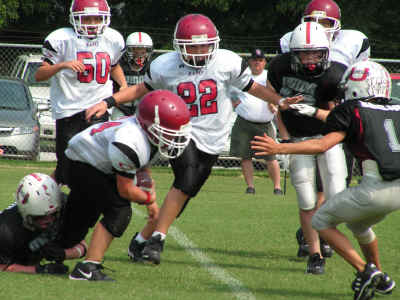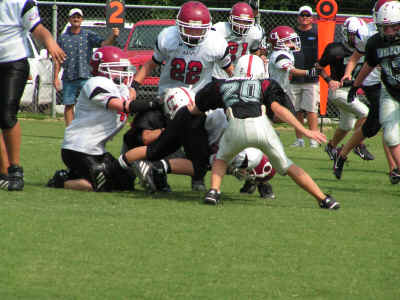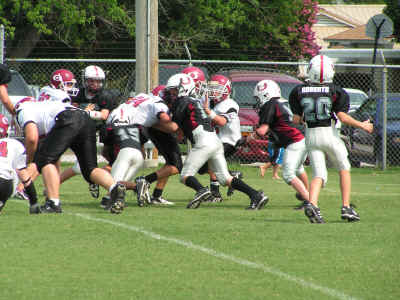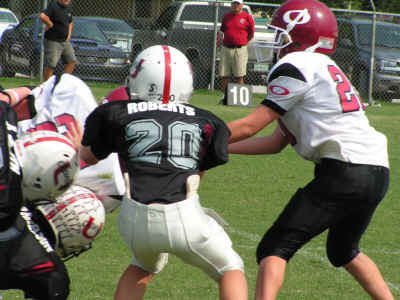 Thanks to the Cheerleaders for supporting us today!
Extra Special Thanks to the Lovett Family from the 5th Grade Union White football team for helping us out in a pinch today with a uniform problem! You guys are GREAT!
A Professional Photographer took pictures at today's game.
Visit her website to see more great action shots.