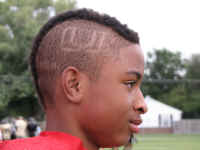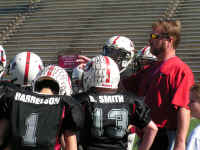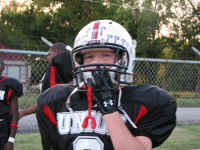 Welcome to the
UNION CRIMSON
Class of 2013
Webpage
home of the
2007 INFC 7th Grade CHAMPIONS
2005 INFC DIVISION 1 CHAMPIONS
2004 INFC 4th Grade CHAMPIONS
2004 INFC DIVISION 5 CHAMPIONS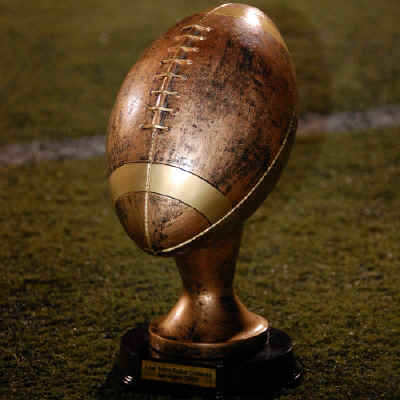 Video from the games is now available online! You can download it to a DVD too!
Email Laura HERE to get the scoop!
Click on a Link!
(Must be javascript enabled!)
If these links don't show up or don't work on your browser, scroll to the bottom of the page!
updated with Championship photographs
CRIMSON's BIGGEST FANS - OUR SISTERS!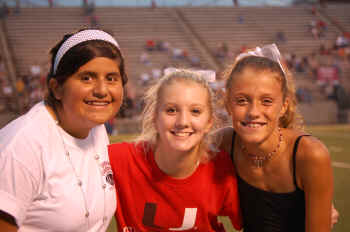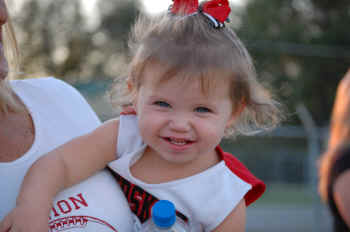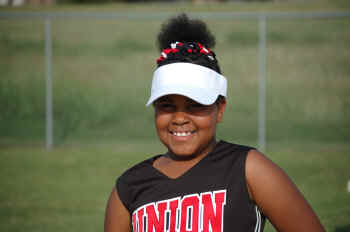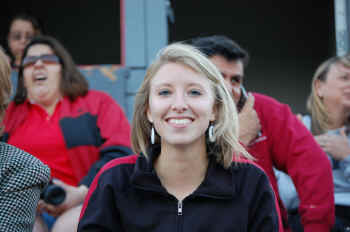 Since October 20th, 2005,
Crimson Fans have visited this site
Team Roster 2007 Schedule 2007 PICS Coaches
Parent Information Links Archives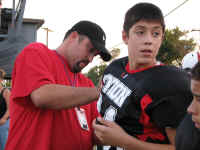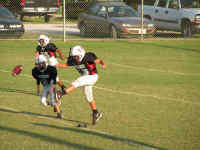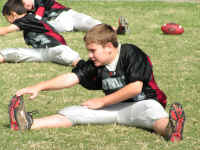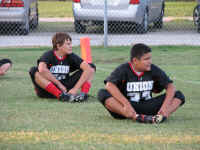 SIGN OUR GUESTBOOK!
(all entries are reviewed before posting)
View My Guestbook
Sign My Guestbook
Check out Other Youth Football Sites across the nation!